Our projects
Climate Action Fife's partners work across a range of projects. Each of these projects contributes to creating climate action in our region. Find out more about our activity areas and projects and discover how you can get involved.
Climate-friendly partnership
Climate Engagement & Knowhow
Starting conversations about the climate emergency can create positive change. We are building climate literacy across Fife through free training and workshops for a range of groups including young people. We also run campaigns that promote climate-friendly behaviour change.
Read More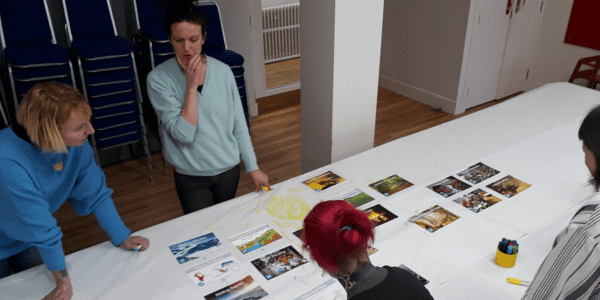 Building Capacity
We help Fife's public sector and communities by increasing their ability to tackle the climate emergency. We work with communities to develop climate-informed local place plans. Our Small Grants Fund awards funding each year to help local groups get their communities involved in climate action.
Read More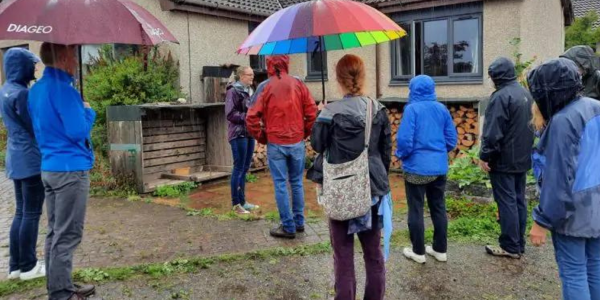 Climate Friendly Businesses
We work with small and medium sized businesses, community buildings and third sector organisations to help them become more energy efficient and reduce food waste. Our support allows them to reduce their carbon footprint as well as their costs.
Read More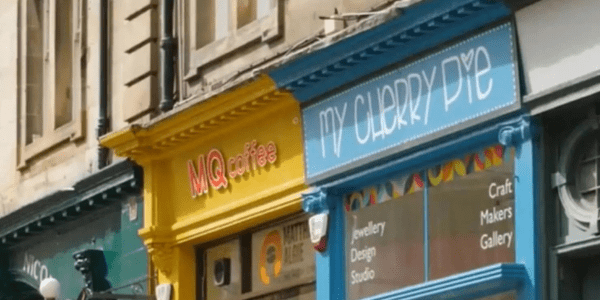 Climate Friendly Gardens
Fife's gardens are a battleground in the fight against climate change. We have created a network of demonstration Climate Action Gardens. We also run events and campaigns to help people garden in a climate-friendly way.
Read More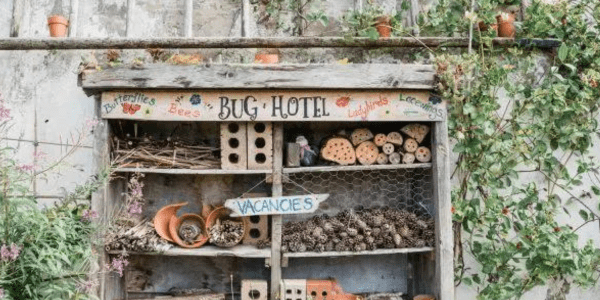 Climate Friendly Food
The food you eat can have a big effect on your carbon footprint. We run events and workshops to promote low-carbon local and seasonal produce. We also help budding chefs in Fife to learn how to cook plant-based dishes.
Read More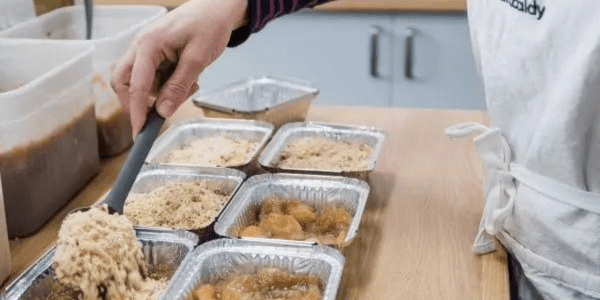 Climate Friendly Travel
We help people across Fife to make low-carbon travel choices. We run events and campaigns designed to get more people into cycling. We also encourage people to make low-carbon travel choices through events including our Staycation Lounge.
Read More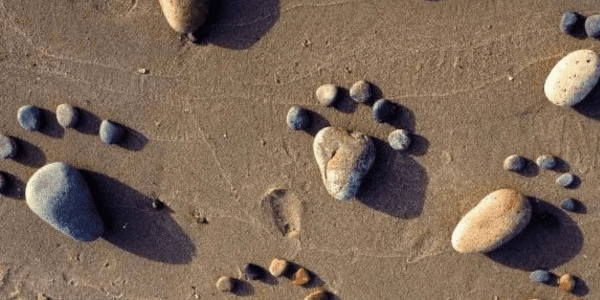 Climate Friendly Homes
We help people lower the carbon footprint of their homes. We provide households with impartial advice on energy efficiency and home renewables, helping people across Fife to reduce their impact on the climate.
Read More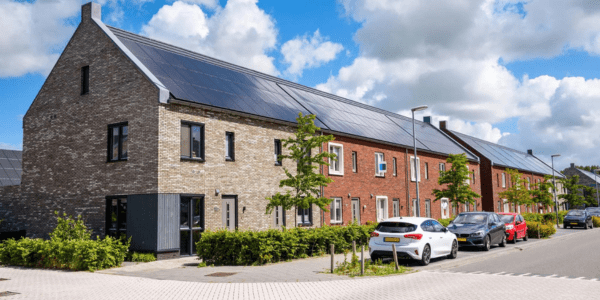 Community Tree Planting and natural environment enhancement
Trees are natural climate allies that lock up carbon as they grow. We help communities across Fife to plan and do tree planting projects. We offer support and training to people who want to care for the trees and woods on their doorstep.
Read More